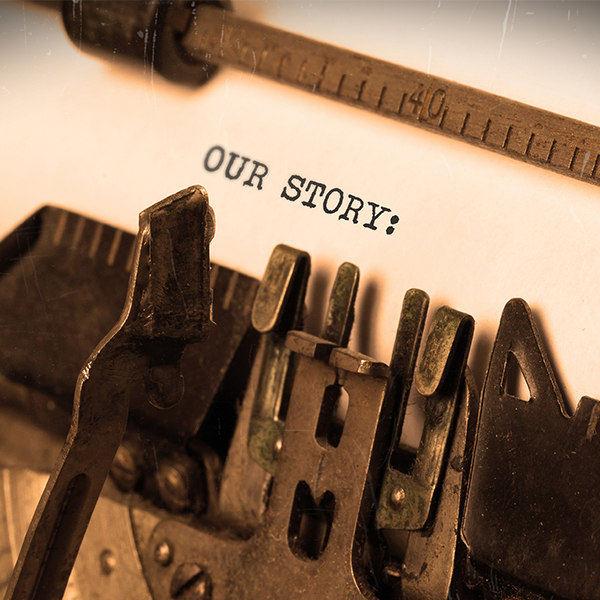 Meet The Beachside Air Conditioning Inc Family
With 60 years of experience in the industry, the Beachside Air Conditioning Inc team features trained, background-checked, and also NATE certified technicians dedicated to providing superior air conditioning and heating repair and replacement services for residential or commercial spaces for Sandestin, FL, and also Miramar Beach, FL residents as well as the surrounding areas. We are the #1 choice for heating and air services in Santa Rosa Beach, FL, and also the surrounding areas and offer the best AC repair on 30A!
Expert Heating and Air Services Santa Rosa Beach, FL
Jeffrey Kiess, the owner and President of Beachside Air Conditioning Inc, is a retired U.S. Air Force (USAF) Veteran. He is actively involved in all aspects of the company's day-to-day operation and also in his local community. He was first introduced to the Emerald Coast by the USAF in 1975 when he came to Eglin AFB. Jeffrey continued his career with the USAF and lived throughout the United States over the next 20 years. While serving in the USAF Bioenvironmental Engineering, he quickly developed a passion for protecting health through the monitoring and also improving the air we breathe. Jeff performed air quality testing, radiofrequency radiation measurements, and also other exposure monitoring for occupational safety. He also works with health compliance as well as environmental sampling.
Trust our Experience – Indoor Air Quality
Jeff became an expert in recognizing and also controlling airborne contaminants and measuring airflow as an industrial hygiene technician in the USAF for 15 years. After retiring from the USAF, he went back to school and earned a diploma from Savannah Technical Institute in Heating, Ventilation, Air Conditioning, and also Refrigeration in 1997 graduating at the top of his class he returned to the Emerald Coast, gaining experience in HVAC over the next 8 years as a lead technician for a local HVAC company. Since obtaining a Florida State HVAC license in 2004, he has been the owner of Beachside Air Conditioning Inc and recently began serving on the HVACR program Advisory Committee for Emerald Coast Technical College. Jeff enjoys the challenges of solving indoor air quality and also comfort issues for his clients.
Best AC Repair 30A
Jeff's hobbies include fishing, spending time with family, and also staying active. Jeff has been married to Janet for 44 years. Janet has a B.A. in Business Administration from St. Leo College and also manages the business office. Dylan, our son, is a graduate of the Georgia Institute of Technology with a degree in Business Administration. He is currently employed by NTT Data Consulting and also resides near Atlanta with his wife, Allie. She is a graduate of the University of Georgia with a degree in Education and also an MBA from Clemson University. She teaches elementary education in Atlanta public schools, Roswell, GA.