Santa Rosa Beach FL Indoor Air Quality Services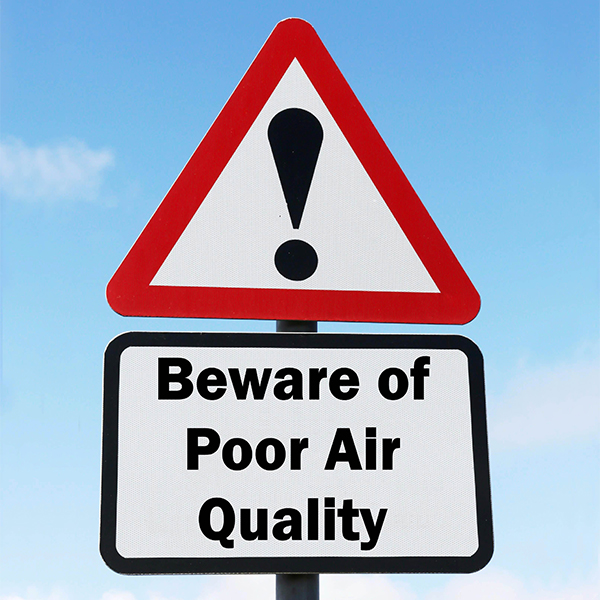 Our Advanced IAQ Solutions: Technology at Its Best
At Beachside AC, we're not just about cooling and heating; we're about ensuring the air you breathe is of the highest quality. Today's tightly sealed, well-insulated homes trap the air inside which can be 2-5 times more polluted than the air outside. We can help improve your indoor air quality (IAQ).
We provide:
Free in-home consultation with one of our HVAC specialists.
Air Filtration Products - Remove contaminants such as pollen, mold and pet dander that aggravate allergies.
Fresh Air Ventilators - Remove cooking, pet and chemical odors by expelling them to the outdoors.
Ultra Violet Lights - Kill airborne microbial growth of mold, bacteria and viruses throughout your home, ductwork and cooling coils.
Zoning and Programmable Thermostats - Keep each area of your home at the proper comfort level to meet your lifestyle.
Air Sampling
Welcome to Beachside AC, your trusted partner for Indoor Air Quality (IAQ) services in Santa Rosa Beach, FL. We understand you want clean, healthy, indoor air for you and your family, and we are here to provide you with cutting-edge IAQ solutions that can put your mind at ease.
Safeguarding Your Space: Our Commitment to Your Indoor Air Health
Your indoor air quality matters to us, and we're committed to safeguarding your space and the well-being of your family or employees. Here's why you can trust Beachside AC:
Expertise: With years of experience in the HVAC industry, our team of licensed professionals is equipped with the knowledge and skills to assess your IAQ needs accurately. Jeff spent a career with the Air Force ensuring breathable air was maintained at the highest level possible.
Custom Solutions: We understand that every space is unique. Our experts will work closely with you to tailor IAQ solutions that address your specific requirements.
Preventive Maintenance: We offer regular maintenance services to ensure your IAQ systems run at peak efficiency. This proactive approach helps extend the life of your equipment and saves you money.
Emergency Services: IAQ problems can't wait. That's why we provide emergency services for urgent situations. You can count on us to be there when you need us most.
Carrier® Dealer: As an authorized Carrier® dealer, we bring you a wide range of high-quality indoor comfort equipment. Carrier's innovations in comfort and reliability are at your fingertips.
When you choose Beachside AC, you're choosing a company dedicated to improving your indoor air quality, ensuring your comfort, and enhancing your overall well-being. We take pride in our reputation for doing the job right the first time, and we look forward to serving Santa Rosa Beach, FL, with excellence.
Don't compromise when it comes to your indoor air quality. Contact us today to discover how Beachside AC can make your space healthier, more comfortable, and more enjoyable. Breathe easy with Beachside AC – where your indoor air quality is our top priority!