Santa Rosa Beach FL AC Repair | & HVAC Pros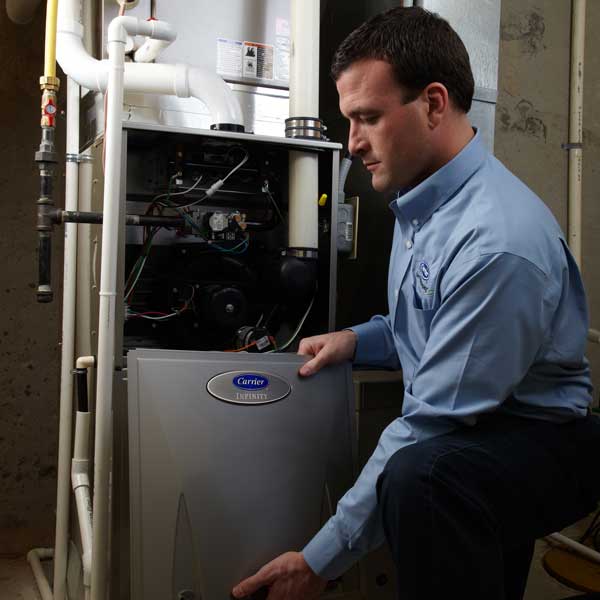 Sunny days and balmy nights in Santa Rosa Beach, FL are best enjoyed when your indoor retreat is cool and comfortable. At Beachside AC Repair, we understand how essential a smoothly functioning air conditioner is for your home or business, especially during the hottest days of summer. Our team of seasoned HVAC professionals are committed to delivering top-notch AC repair services, ensuring that your indoor environment remains the perfect haven.
Need Your Air Conditioner Fixed? Call Our HVAC Pros!
Why Beachside AC Repair is Santa Rosa Beach's Top Choice:
Prompt and Efficient: Air conditioner issues are not just an inconvenience; they can disrupt your daily routine. That's why we promise prompt responses and swift solutions to get your system up and running in no time.
Expert Technicians: Our certified HVAC experts come with a wealth of experience. They're trained to handle a wide range of air conditioner models, ensuring that no matter what brand or type you have, it's in safe hands.
Transparent Pricing: Unexpected costs can be a burden. We pride ourselves on providing clear, upfront pricing. There won't be any surprises when you get the bill – only top-tier services at fair prices.
Customer-Centric Approach: We aren't just about fixing ACs. We're about building relationships. Our friendly technicians will answer any questions you have, offer maintenance advice, and ensure you're comfortable every step of the way.

Get Your Air Conditioning Repaired ASAP | Call Today!
From the moment you get in touch with Beachside AC Repair, you'll experience our holistic approach to AC service. Initially, we conduct a thorough over-the-phone consultation to understand the challenges you're facing with your air conditioner. This step is vital because it ensures when our technicians arrive at your premises, they are already briefed, equipped, and ready to dive straight into the task.
Upon arrival, our HVAC professionals undertake a meticulous on-site assessment of your air conditioning system. The goal here is clear: to identify the precise issues plaguing your system. We place a high value on open communication with our clients, so before we initiate any repair work, we ensure you're informed. This means providing a clear and comprehensive breakdown of what's wrong and the strategies we propose to address it.
Our commitment to excellence shines brightly when it comes to the actual repair process. With a combination of state-of-the-art tools, a repository of high-quality parts in our service vehicles, and the unparalleled expertise of our technicians, we aim to do more than just patch up problems. We want to breathe new life into your air conditioner, ensuring it operates at its best.
But our service ethos doesn't stop at just fixing the problem. After ensuring your AC is performing at its peak, our involvement continues. We're here to guide you on the best practices to maintain the rejuvenated performance of your unit. Plus, should you have any concerns down the line, our post-repair support is always available. At Beachside AC Repair, we believe the true hallmark of service excellence is ensuring client satisfaction long after the immediate job is done.